At Zübi Dental Health, we care about your whole body's wellness, starting with your teeth.
Our team at Zübi Dental Health is committed to providing exceptional dental care in a friendly, caring, and modern environment. Our beautiful brand new office located at The Point in Littleton, MA is easily accessible and features state-of-the-art equipment.
Patient-Centered
Our commitment to your health doesn't stop at your teeth. We are wholly invested in delivering patient-centered oral health care that is integrated, comprehensive, and responsive to your individual needs and values.
Advanced Technology
Our office offers cutting-edge and advanced dental technologies to best meet the modern needs of our patients.
Compassionate Care
We treat every patient with kindness and respect. By supporting you in how best to care for your health, we hope to inspire and empower you to become the healthiest you possible.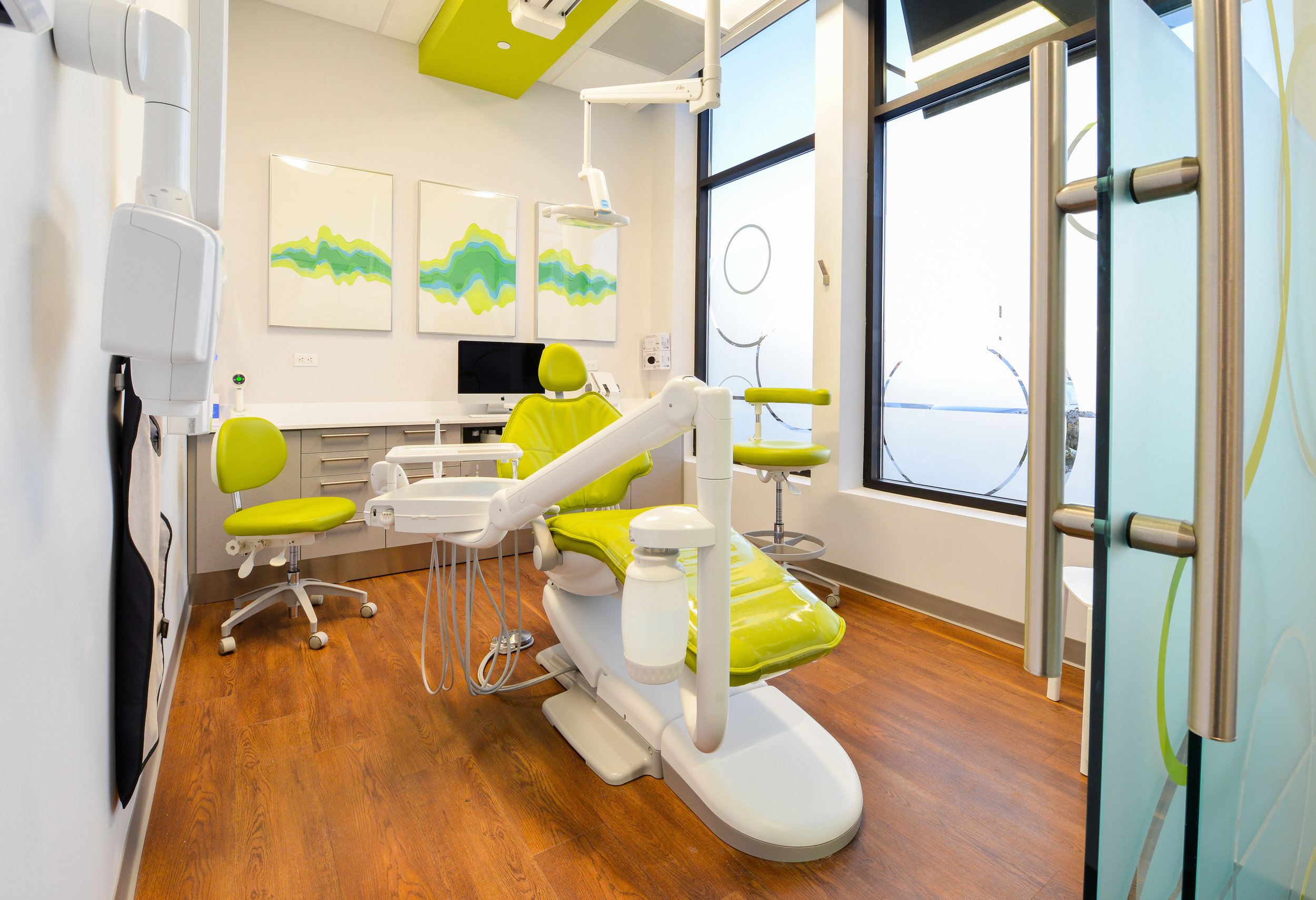 ALISON SELIGER-SCHAMBERG, DMD
General Dentist & Owner
MICHELLE SELIGER-SCHAMBERG, MPH
Practice Manager
HANNAH
Director of Clinical Operations & Dental Assistant
KIM
Treatment Coordinator & Dental Assistant
Restorative & Cosmetic Dentistry
For patients who need tooth-colored fillings, veneers, ceramic crowns, implant crowns, dentures, whitening, and other restorative and cosmetic dental care, we are excited to help you achieve a glowingly beautiful smile. We are happy to offer nitrous oxide gas for patients who need a little extra help relaxing.
Regular gum maintenance and deep cleanings are essential for keeping your mouth and body healthy if you have gum disease. We will work with you to keep your gums healthy both in our office and at home.
Our wellness visits include routine cleanings, x-rays as needed, and check-ups. Our skilled providers will coach you on how to keep your mouth healthy and happy.
Clear braces can help you straighten your teeth, improve your bite, and have a big impact on your smile -- all while being nearly invisible.
At your first visit to Zübi Dental Health, your dentist will examine your teeth, gums, mouth, and jaw. We will review your medical and dental histories, as well as your general nutrition and wellness. Any questions or concerns you may have will be addressed.
If needed, your x-rays will be updated and reviewed. We may also take photographs or impressions of your teeth.
At the end of your appointment, any findings and recommended treatments will be discussed in detail. We will take great care in helping you to understand the status of your teeth, your treatment needs and options, treatment risks and benefits, and associated costs.
We accept most major credit cards and dental insurance plans. Contact us to learn more.
Our office also offers Care Credit to help make dental treatment as affordable as possible for you and your family. Contact us to learn more.
CONTACT US
Conveniently located at the intersection of I-495 (Exit 31) and Route 119 at The Point in Littleton, MA near Tavern in the Square restaurant.
Monday 9:00am - 5:00pm
Tuesday 10:00am - 7:00pm
Wednesday 9:00am - 5:00pm
Thursday 10:00am - 7:00pm
Friday-Sunday closed